We are a consulting firm that has a wealth of knowledge and experience in the Telecom Industry with a focus in System Development, Application Programming and End User Support Services. Our expertise spans all aspects of system development from idea to full implementation: including business analysis, proposed solution, requirements, system and process development, testing, documentation, user training and support and ongoing system maintenance. We have worked with many platforms over the years and most recently with ORACLE and JAVA.
We are interested in partnering with right company to participate in the Federal Government contract arena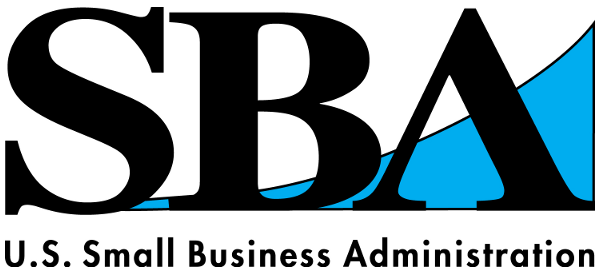 We are a certified Small Business registered in the Small Business Administration-SBA system. Our profile's revenues/number of employees of our firm meets the Small Business Size Standard for the NAICS Codes listed below.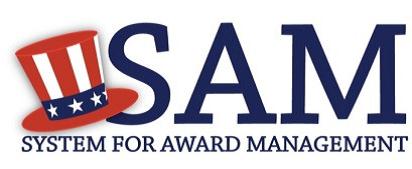 BTS Consulting Group, Ltd. is registered in the System for Award Management (SAM) System
Unique Entity ID (SAM) EQNHE61D16A4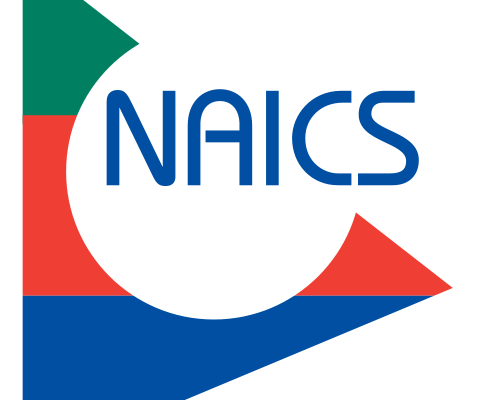 North American Industry Classification System (NAICS) Codes chosen in SAM
518210 – Data Processing, Hosting, and Related Services
541214 – Payroll Services
541511 – Custom Computer Programming Services (Primary)
541512 – Computer Systems Design Services
541519 – Other Computer Related Services
541618 – Other Management Consulting Services
Product and Service Codes (PSC) chosen in SAM
DE01 – IT and Telecom end user support services, conferencing, AC, Helpdesk, Deskside support, workspace

Commercial and Government Entity (CAGE) Number: 4MDP4